My little man's first birthday party is this weekend and there's a lot that goes into prepping for a first birthday party.  There can also be a lot of money that goes into a first birthday party, but that's another story…I figure, he only turns one once so we can go big and then after this, his birthday parties can be more low-key. 
So, here are the fun party details:
Theme – The theme for my little monkey's party is Sesame Street.  Yes, he is only one and has actually only seen Sesame Street twice, but it's a super cute theme and my husband and I often talk to "G" in Sesame Street character voices, so we felt it was appropriate (I know you're laughing right now. It's ok…I'm sure we're not the only parents who talk to our baby in character voices). 
Banner –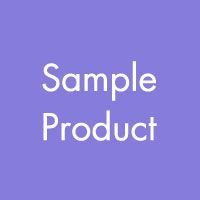 Favors for the little ones –
Balloons –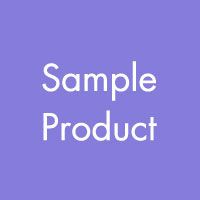 Now, I know that may seem like a lot, but let me just tell you, I showed restraint.  There is SO MUCH  more I could have bought but didn't.  I was good. 
Cake – I could have gone simple with the cake and bought one from the grocery store or baked one myself.  After all, he is only one year old and won't know the difference, but what fun would that be?  Ha!  I don't have a picture of the cake because it is being created this week.  But, here are a couple of pictures I sent the baker. Hopefully the cake will look like a cross between these. 
Food – In an effort to make life a little easier, we went the more simple route for food.  We are getting subs from a local sandwich place and two of my aunts offered to make side dishes.  Nice and easy! 
The party is just 5 days away now and I couldn't be more excited!  I'll post party and cake pictures next week.
In the meantime, I'll be taking a break from writing for the rest of the week as we'll be spending time with family for Thanksgiving.
Have a Happy Thanksgiving!
2 Responses to "First Birthday Party Prep"